Welcome to the 15th IEEE Pacific Visualization Symposium! PacificVis 2022 is planned to be held during April 11, 2022 through April 14, 2022 at Tsukuba Center for Institutes, Japan. We are preparing for a hybrid format, but depending on the situation of COVID-19, we may move to full-online.
Visualization has become an increasingly important research area due to its wide range of applications in many disciplines. PacificVis is an IEEE sponsored international visualization symposium held in the Asia-Pacific region, with the objective to foster greater exchange between visualization researchers and practitioners, and to draw more researchers in the Asia-Pacific region to enter this rapidly growing area of research.
PacificVis is a unified visualization symposium, welcoming all areas of visualization research such as: information visualization, scientific visualization, graph and network visualization, visual analytics, and specific applications such as (but not limited to) security-, software- and bio-visualization. Authors are invited to submit original and unpublished research and application papers in all areas of visualization. We encourage papers in any new, novel, and exciting research area that pertains to visualization.
Conference Committees
General Conference Chair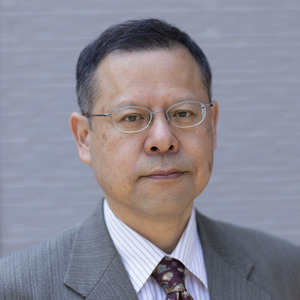 Kazuo Misue
University of Tsukuba
Organizing Chair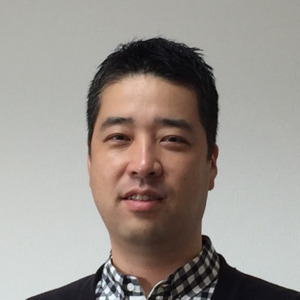 Naohisa Sakamoto
Kobe University
Papers Chairs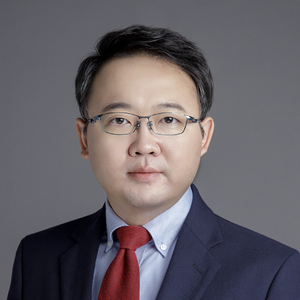 Nan Cao
Tongji University, China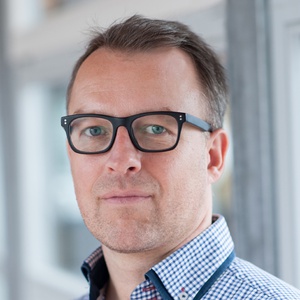 Timo Ropinski
Ulm University, Germany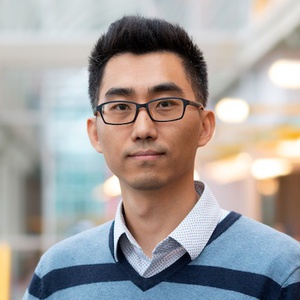 Jian Zhao
University of Waterloo, Canada
VisNotes Chairs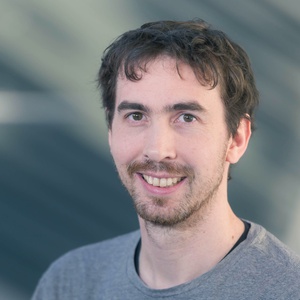 Steffen Frey
University of Groningen, Netherlands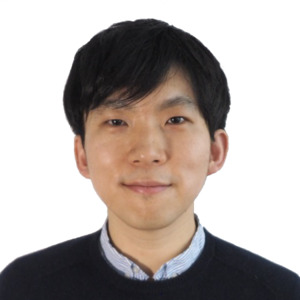 Bum Chul Kwon
IBM Research, United States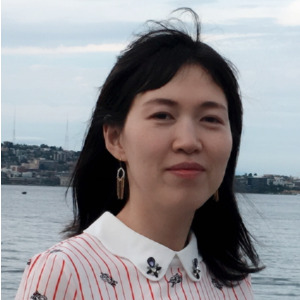 Wenwen Dou
University of North Carolina at Charlotte, United States
Posters Chairs
Siming Chen
Fudan University, China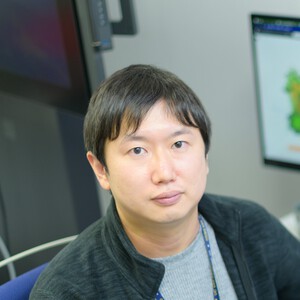 Hiroaki Natsukawa
Kyoto University, Japan
Visual Storytelling Contest Chairs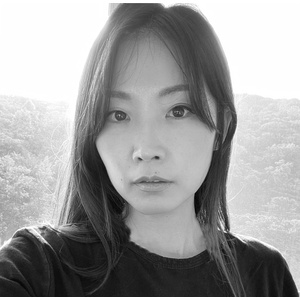 Yoon Chung Han
San Jose State University, USA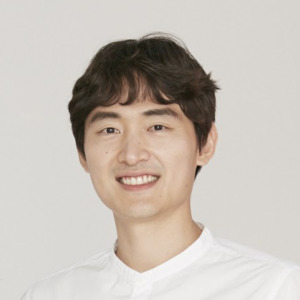 Nam Wook Kim
Boston College, USA
Visualization Meets AI Workshop Chairs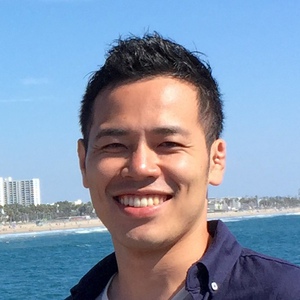 Takanori Fujiwara
University of California at Davis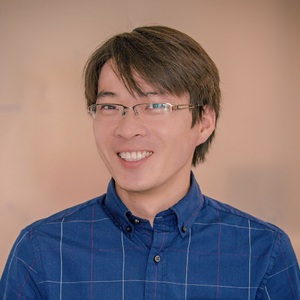 Junpeng Wang
Visa Research
Registration Chair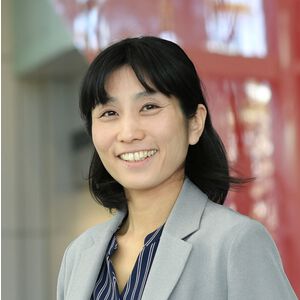 Yuki Igarashi
Meiji University
Local Arrangements Co-chairs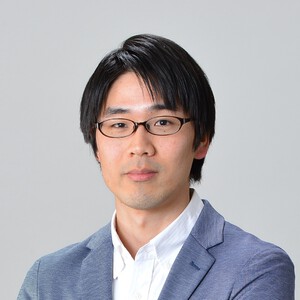 Ikkaku Kawaguchi
University of Tsukuba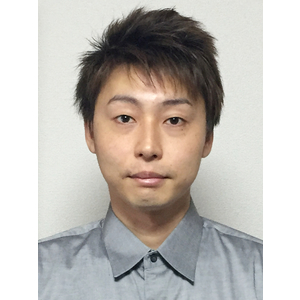 Takao Ito
SoftEther Corporation
Online Systems Co-chairs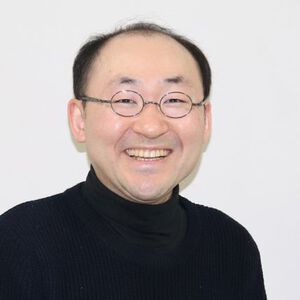 Masahiko Itoh
Hokkaido Information University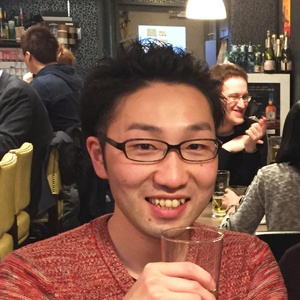 Yu Suzuki
Miyagi University
Financial Chair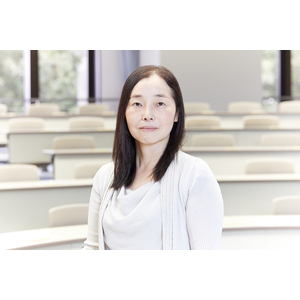 Yuriko Takeshima
Tokyo University of Technology
Publication Chair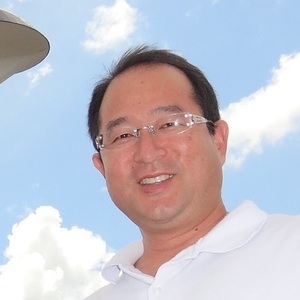 Jorji Nonaka
RIKEN
Publicity Co-chairs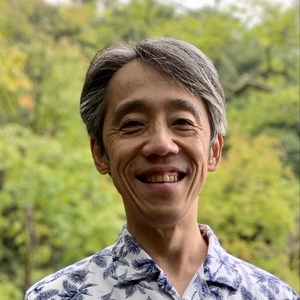 Ken Wakita
Tokyo Institute of Technology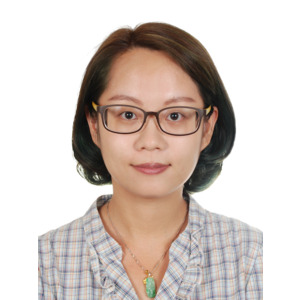 Hsiang-Yun Wu
St. Pölten University of Applied Sciences
Advisors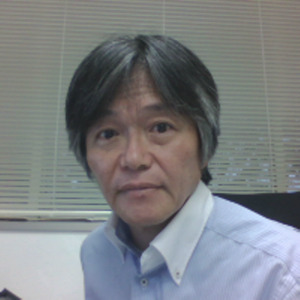 Koji Koyamada
Kyoto University
Issei Fujishiro
Keio University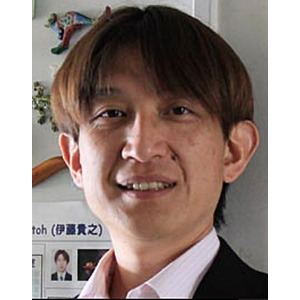 Takayuki Itoh
Ochanomizu University
---
Sponsors
Academic Sponsors
---